Dr. Sonja Röder
Dr. Sonja Röder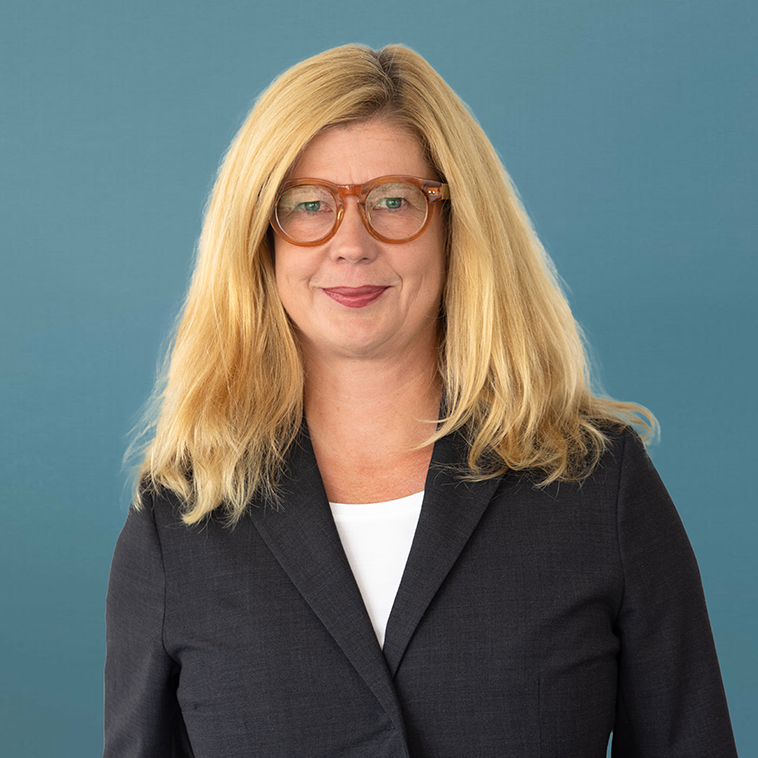 Expertise
Dr. Sonja Röder specialises in German and European public law, in particular environmental law. Dr. Sonja Röder has broad experience in waste law and the law of extended product responsibility, in particular with regard to packaging and electrical and electronic equipment, and assists companies, financial investors and the public sector in administrative and court proceedings. Sonja Röder also has special expertise in national and European chemicals legislation, in particular the REACH Regulation, and frequently advises on data and cost sharing agreements in this context.
Biography
Before joining LEITFELD in August 2022, Sonja Röder worked at a law firm in Cologne and advised on public commercial law and environmental law from 2008 to 2022. Prior to that, she spent two years as a lawyer in environmental law at a large international law firm based in Cologne and two years as a research assistant at the chair of Professor Dr. Thomas von Danwitz, who is now President of the 7th Chamber at the Court of Justice of the European Union. She earned her doctorate from him at the same time.
Dr. Sonja Röder studied law in Münster, Cologne and Liverpool. In addition to her legal training, she completed the interdisciplinary course "Master in British Studies" in Berlin and London.
Publications and references