Dr. Christoph Sieberg
Dr. Christoph Sieberg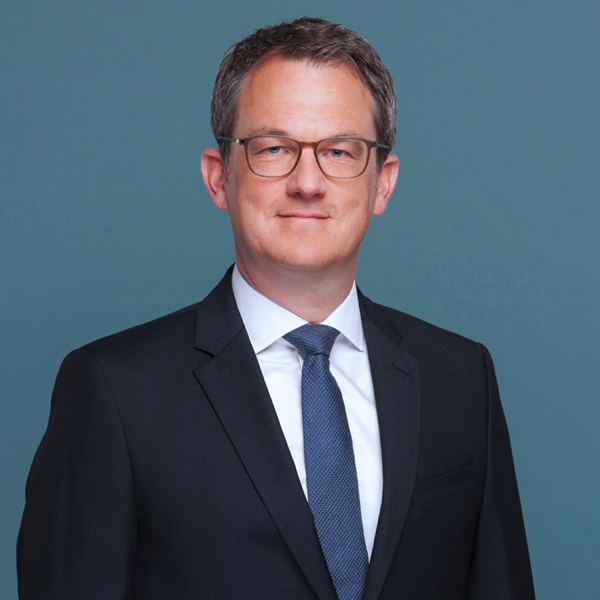 Expertise
Christoph Sieberg advises energy suppliers on all issues pertaining to energy law. In addition to providing ongoing regulatory advice, his activities increasingly include issues relating to the transformation of the energy industry, currently in particular the development of a hydrogen economy. Christoph Sieberg represents his clients in administrative proceedings before regulatory authorities as well as in appeal proceedings before higher regional courts and the Federal Supreme Court. In addition, he advises on the civil law implementation of regulatory requirements in relation to other market participants (e.g. against the reclaiming of network fees or against additional claims for the EEG levy). Furthermore, Christoph Sieberg advises on transactions with regard to the regulatory framework for economic activities in the energy sector on both the customer and supplier side and the resulting risks, revenue opportunities and obstacles to acquisition. He has been involved in virtually all major network transactions.
Biography
Christoph Sieberg is a founding partner of LEITFELD Rechtsanwälte. After his studies at the Rheinische Friedrich-Wilhelms-Universität Bonn and the first state examination before the OLG Cologne in 1998, he wrote a comparative law dissertation on an administrative law topic (with a research stay at the En- vironmental Protection Agency in New York/USA) and received his doctorate from the Westfälische Wilhelms-Universität Münster in 2000. He completed his legal traineeship in Berlin and Cotonou/Benin in 2000.
Christoph Sieberg started his legal career in 2002 at Freshfields Bruckhaus Deringer in Cologne, where he advised domestic and foreign clients (since 2010 as counsel) first in the area of public commercial law (environmental law, aviation law) and then, since the introduction of network regulation in 2005, mainly in energy law. In 2017, he joined Flick Gocke Schaumburg in Bonn as an associated partner, where he helped to build up the energy law department.
Publications and references
Christoph Sieberg publishes and lectures on energy law topics (most recently primarily on the introduction of a hydrogen economy). He is a lecturer at the Weserbergland University of Applied Sciences.
He is recommended by JUVE as a lawyer in energy law, is listed in Legal 500 and is listed by Handelsblatt/Best Lawyers as one of the best lawyers in energy law.