Competition Law
Competition Law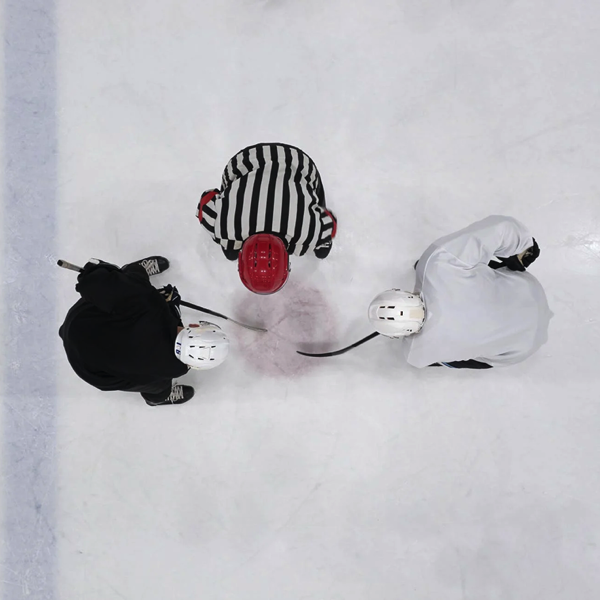 We advise on all issues of German and European competition law and its international aspects. This includes merger control, competition law restrictions for dominant companies as well as the antitrust law requirements on the cooperation of companies and the structuring of supply relationships and distribution systems, including the legal consequences under civil, administrative and criminal law.
In the context of corporate transactions, we provide support from the preparation of share and asset purchase agreements and the negotiation of risk-appropriate merger control clauses to the notification of merger projects to the European Commission and the German Federal Cartel Office and the preparation and execution of transactions. One focus of our advice is the special duties of conduct within joint ventures.
In regulated industries, the prohibition of abuse of a dominant position is of particular importance. We assist both market-dominant and market-strong companies in exploring the conduct permissible under antitrust law as well as companies confronted with the market power of competitors, suppliers and customers.
We also assess cooperation agreements with competitors and companies at upstream and downstream stages of the value chain and assist in the drafting of supply agreements and the set-up of distribution systems from an antitrust perspective. Depending on the case, we also present the envisaged cooperation to cartel authorities.
For the effective prevention of competition law infringements, we support the development and implementation of antitrust compliance systems and sensitise employees to antitrust risks in training courses. We gear the training courses specifically to the particularities of the sectors concerned and incorporate our market experience into antitrust compliance.
Finally, we have many years of litigation experience and help to defend against or enforce antitrust claims, for example in the case of delivery refusals or in the enforcement of or defence against antitrust claims for damages.