Infrastructure and network economy
Infrastructure and network economy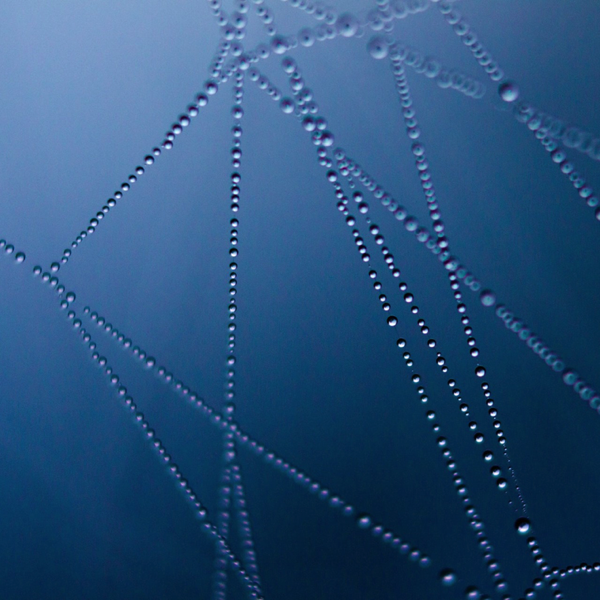 Infrastructure and network economy - the control centres of modern society
Infrastructure as the DNA of a modern society
- Facilities for the provision of services in the IT and telecommunications, transport and energy sectors, such as internet, telephony, electricity and gas supply networks, water supply pipelines, roads and railways, are essential for everyday life. Maintaining and securing their use in the long term, even in times of digitalisation and artificial intelligence, is one of the main tasks of our time. The recent past in particular shows that it is also a matter of securing the performance of infrastructures in times of pandemics, natural disasters and IT hacker attacks.
We can provide you with legal support in this regard. Legal issues relating to the construction, operation, maintenance, use and marketing of infrastructures are our daily business. Our expertise is based not only on in-depth knowledge of the industries, but also on our many years of experience in dealing with regulatory authorities and courts. From public law requirements for the construction and operation to network access and the drafting of contracts to conflict resolution - we provide our clients from the infrastructure and network industry with sound and comprehensive advice. Competence paired with reliability - that is what we stand for.