Public procurement law
Public procurement law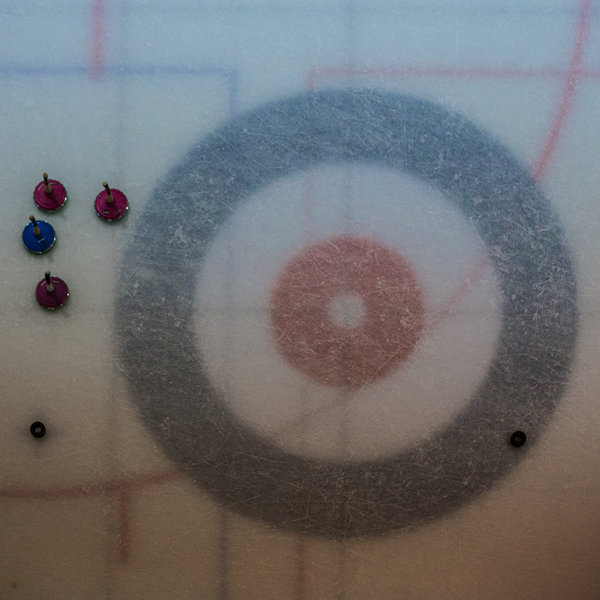 In the field of public procurement law, we advise both the public sector and companies participating in tender proceedings. We provide support on public procurement law issues, e.g. with regard to the obligation to tender in the case of contract extensions, on the scope of public procurement obligations or on cooperation between public contracting authorities, often with reference to specific sectors, e.g. energy and district heating.
We also advise on public procurement law issues relating to the use of subsidies.
Our focus is on supporting companies in public procurement procedures. We check the requirements placed on bidders in the award documents and assist in the preparation of applications and bids by checking compliance with formal and legal requirements.
In addition, we support clients in the event of conflict in safeguarding their rights before the public procurement tribunals and in court disputes.
We also advise on the enforcement of claims for damages.