Regulatory Law
Regulatory Law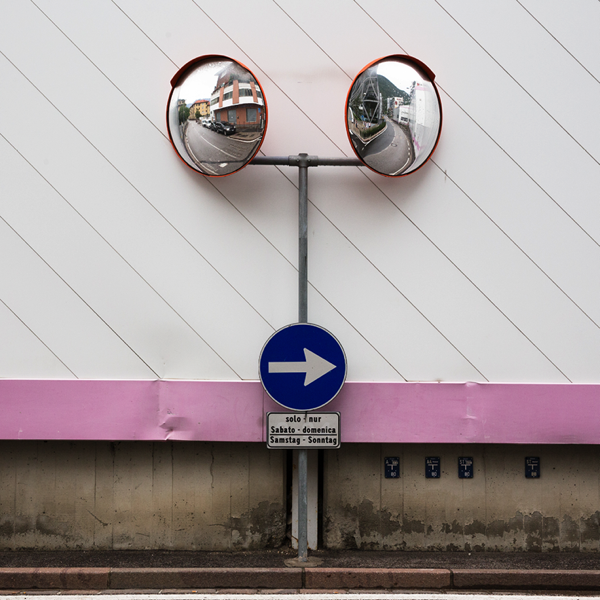 We advise on all issues of regulatory law with a focus on energy regulation. Our work includes legal advice on questions of unbundling, network access and tariff regulation as well as enforcing and defending claims based on regulatory law in and out of court.
Questions of unbundling regulation concern in particular the compliance of measures under company law with the unbundling requirements of the Energy Industry Act, such as the appointment of members of the supervisory board or ensuring the independence of the management.
With regard to network access and tariff regulation, we advise regulated companies both in network tariff regulation proceedings before the Federal Network Agency and in defending against claims of allegedly excessive network tariffs or discriminatory network access conditions. For many years, our clients base comprises transmission system operators and operators of large electricity and gas distribution networks, whom we have represented in their most significant energy administrative law proceedings before the Higher Regional Courts and the Federal Supreme Court as well as in civil law court proceedings. Frequently, these representations led to important leading decisions for the entire energy sector.
In view of the dynamic transformation of the electricity market, grid operators can only ensure energy supply security in cooperation with the generation companies. Therefore, not only grid operators but also power plant operators are subject to regulatory obligations, for example in the form of redispatch obligations or prohibitions on decommissioning system-relevant power plants. We advise power generation companies on how to cope with the associated challenges.
In the course of the energy transition, new regulatory issues arise, for example with regard to new types of infrastructure such as hydrogen networks. We actively accompany these developments and advise companies, stakeholders and the public sector when it comes to entering new regulatory territory.