Leitmotif
Leitmotif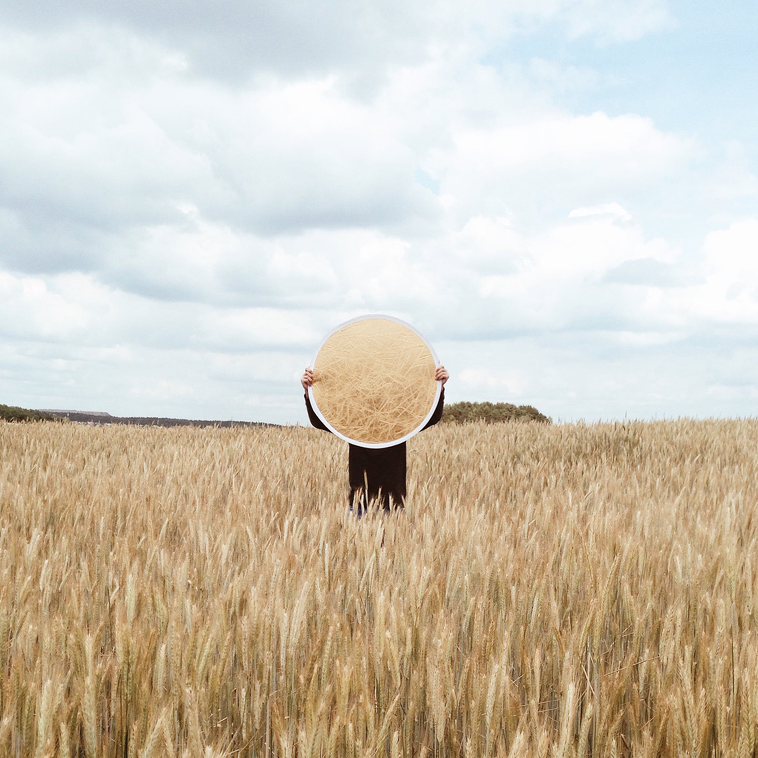 Our aim
LEITFELD specializes in legal advice in industries which are subject to wide-ranging regulatory grasp of the state.
Our work therefore focuses in particular on the energy industry, the transport sector and the environmental service sector. Based on our many years of experience, we are not only familiar with the complex legal framework that arises when state market interventions serve to protect competition or simulate it through regulation. We are equally familiar with the normative requirements that are intended to work towards sustainable economic activity and the careful use of limited natural resources.
In this area of countervailing interest, we have been advising our clients for many years, particularly in public commercial law, energy law as well as antitrust, state aid and public procurement law, and assisting them in dispute resolution. In times of decarbonisation of many economic sectors, we help to manage these transformation processes. Large and medium-sized enterprises as well as public authorities rely on our expertise.
Our offer
We bring the expertise we have gained in leading international and national law firms to a team that is convinced that top performance can only be achieved through the interplay of personal strengths and team play as well as experience and curiosity.
With this guiding principle in mind, we act as a reliable partner to our clients. We want to help them to assert their interests consistently and efficiently in proceedings before authorities as well as before courts and arbitration tribunals, to counter legal risks in a sustainable manner and to make responsible business decisions.
Our attitude
Integrity and respectful, fair treatment of our employees, clients and business partners are important to us.
Long-term cooperation based on trust is of particular value to us. We have been working for many of our clients for many years. We work together with colleagues and consultants across legal fields and in an interdisciplinary manner and maintain a collegial exchange. We often know the representatives on the other side - lawyers and authority officials - as well as the judges of specialised courts from numerous proceedings and appreciate the collegial interaction.
Just as we want to serve the interests of our clients not only superficially but also sustainably, we also want to act sustainably in other respects. We want to live up to our social responsibility.