Public commercial law
Public commercial law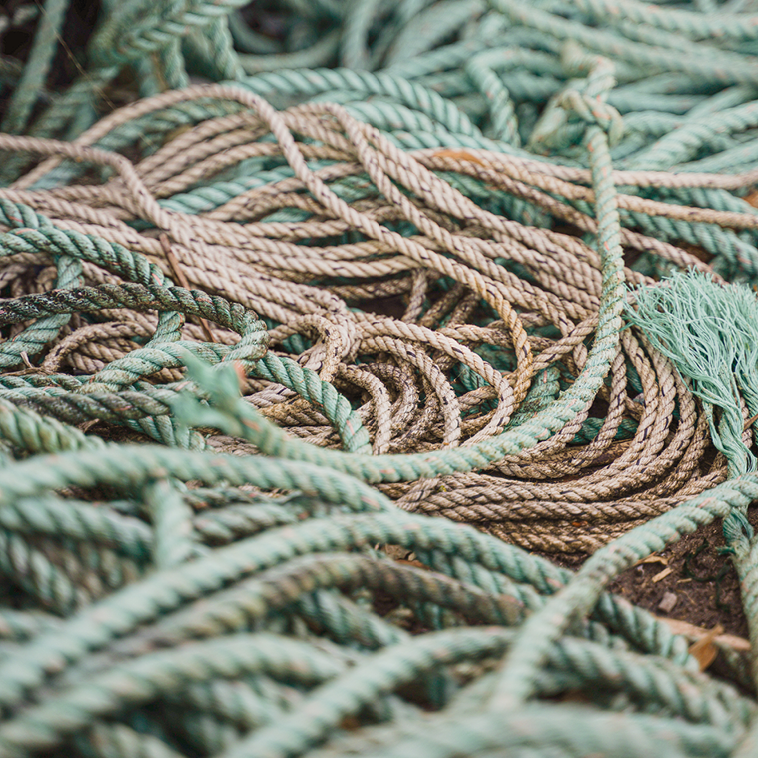 We advise on all issues of German and European public commercial law with a focus on plant licensing and planning law, technology law as well as environmental law. Our work includes both the judicial and extrajudicial settlement of complex disputes as well as the support of corporate transactions.
In the area of plant licensing and planning law, we support both developers in project development and implementation as well as third parties seeking legal protection against the negative effects of a project. A particular focus of our work is the law of immission protection.
In environmental and technology law, we have been advising for many years in the area of recycling law, extended product responsibility and public product safety law, in particular with regard to regulatory requirements for electrical and electronic devices.
In the transaction context, the focus is also often on regulatory requirements for companies arising from extended environmental and technology law. Frequently, these are questions of soil protection and responsibility for contaminated sites. We support buyers and sellers in transaction processes in the assessment of soil protection law and other risks arising from environmental law, whether in the context of due diligence processes, the negotiation of risk-appropriate contractual clauses or general transaction support.
More recently, the requirements for investment audits under the Foreign Trade and Payments Act and the Foreign Trade and Payments Ordinance have also become more stringent. Together with merger clearance under competition law, investment control clearance is now a key enforcement requirement in numerous corporate transactions. We support the transaction parties in obtaining investment control clearance and coordinate this with the merger control procedure.